May 17, 2023
Iced teas are a great way to enjoy your favourite cuppa, especially as we approach Summer and the temperature heats up. There are also many ways you can make it. You can brew it hot and add ice, you can do a cold brew, or you can do a sun tea if you're in the great outdoors. Here's how to make it perfectly every single time.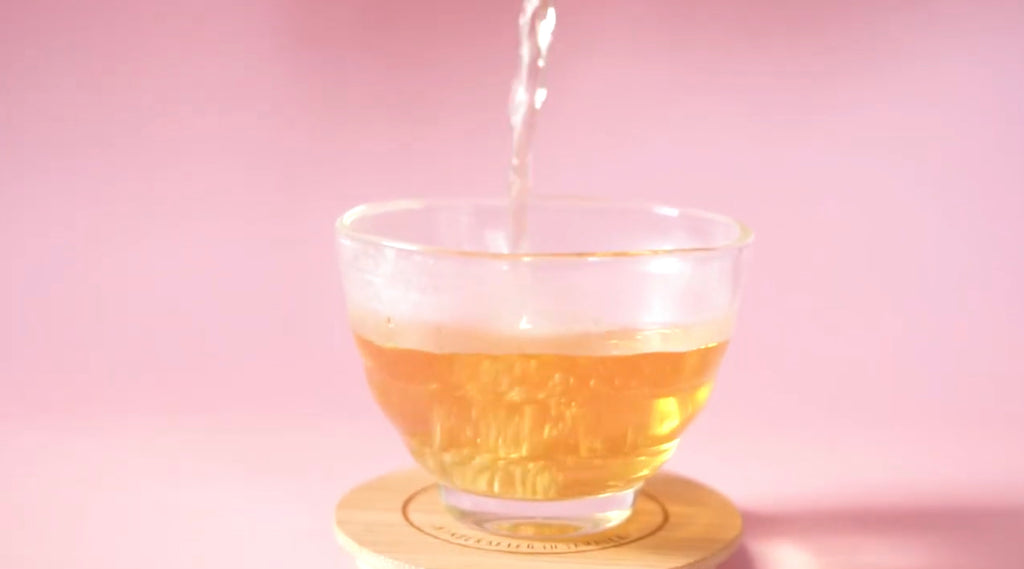 May 20, 2022
Loose-leaf tea is the best and it's the best because it
connects
 you to the process. It centers you and it gives you a pause. You're able to see exactly what is in your pot, to smell it, see it and get excited to taste it. The
process
 is 
quite simple.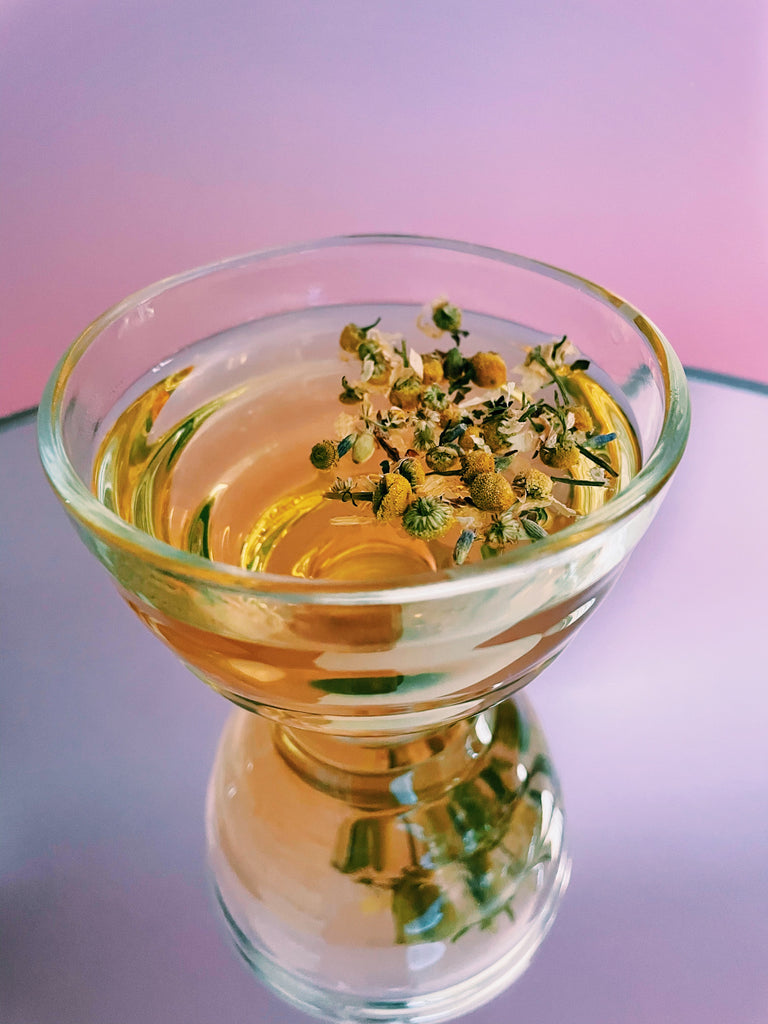 March 27, 2022
A good night's rest is one of the most important things you can give yourself as it repairs and recharges your body for the day ahead.